The Shooting Sportsman Endorsed Lodge Program continues its "behind the scenes" series with Big Easy Ranch, in southeastern Texas. Hunt Shop Manager Keith Payne was happy to answer a few questions about the lodge . . . .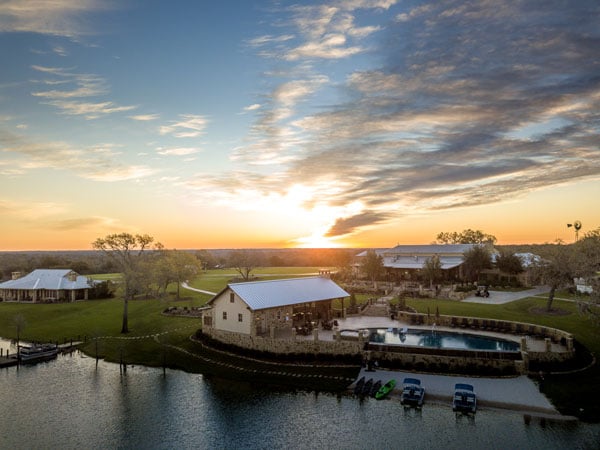 How long have you been at Big Easy Ranch, and what compelled you to get involved with the lodge?
I have been here since the beginning: April 2016. My first job here was managing our deer-breeding operation. The pedigrees of animals in our breeding facility are what originally attracted me. Ownership then determined that I had a parallel skill set that was extremely well suited for our wingshooting operations and appointed me many responsibilities in that area.
What's a typical day of hunting like at Big Easy?
For bird hunts we'll meet in the lodge around 8 AM, have a brief safety talk, then head to the fields. Bird hunts typically last about 2½ hours. Lunch after the hunt is followed by a round of golf, sporting clays or some fishing. For afternoon hunts we'll go out about three hours before sunset. Dinner is in the main lodge at the end of the day. For big game we start early (usually an hour or so before sunrise). We get to the stands and hunt until around 8:30 or so. When we return to the lodge, we have breakfast, and then guests relax until we go out again in the afternoon.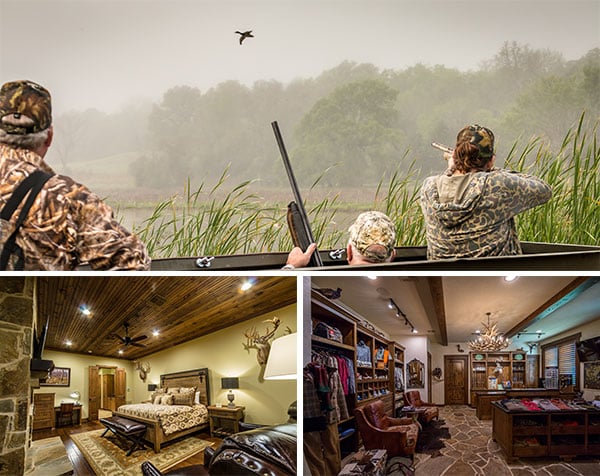 What aspects of your operation seem to impress guests the most?
Literally everything. The hunting is always amazing. The guest rooms and facilities are second to none. The food is out of this world. Our bar rivals any bar within a 100-mile radius. The fishing is great. But I think the hospitality and customer service put us over the top. We treat our guests like family.
What is your favorite item on the dinner menu?
My favorite thing on the dinner menu is the duck, hands down. Our dinner menu changes a little bit every day, so there may be days that the duck isn't on there or it's cooked differently than previous days. But however it's cooked, it's always perfect!
What part of the job do you find the most gratifying?
The most gratifying thing is dealing with our guests. From the time they arrive and I get them checked into their rooms to the time they check out and we're looking at dates for another visit. Spending time with our guests, getting to know them and allowing them to get to know me. So many of our guests are really good friends now, not just guests.
What has you the most excited about the coming season?
Just getting back to hunting season. The busyness of the season, the people, the sounds of gunshots early in the morning or late in the afternoon, the camouflage and Blaze Orange that fill the lodge and restaurant, and the smiles and laughter from our guests.
PHOTOGRAPHS COURTESY OF BIG EASY RANCH
---