Need birds for training.....
Hi all. I need a resource for pigeons or quail for training my new Llewellin pup, Zez (that's the little guy in the picture). Had lots of connections/resources up in the Adirondacks. But, not so down here in NE Tennessee. I live in the Johnson City/Kingsport area. Anybody have bird resources in my neck of the woods?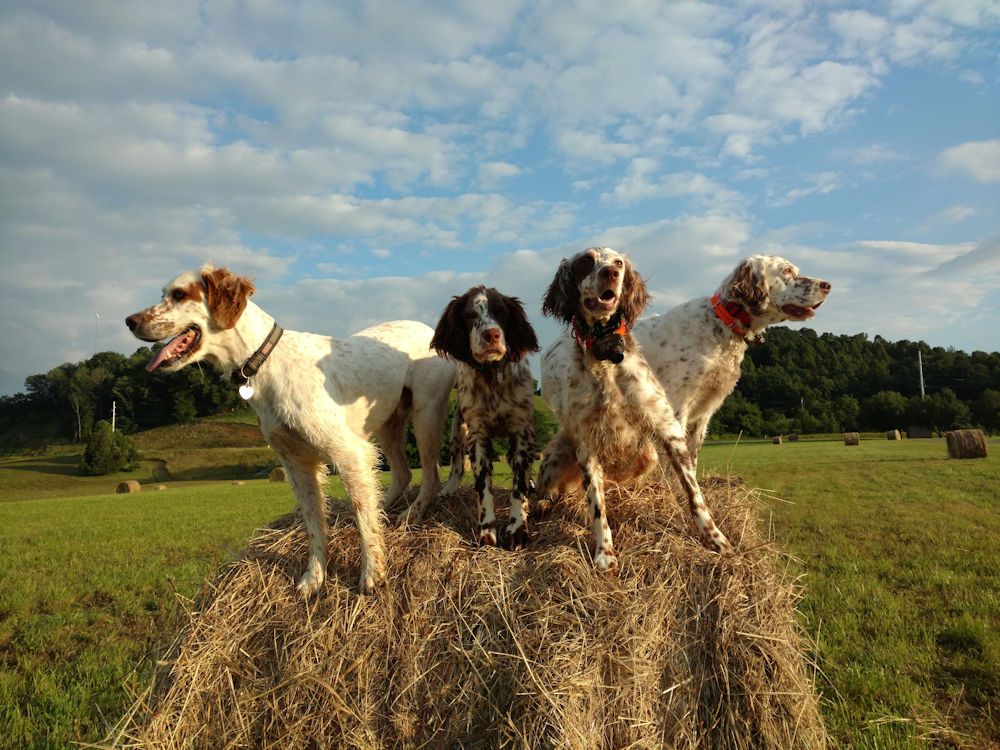 Capt. O. J. Chartrand, Jr.
"The difference between mere killing and a glorious sport is the manner in which you do it over thrilling dogs, in magnificent country and with a near-reverence for the game." by GBE
Posted : August 9, 2017 4:29 pm
Call your local 4H club president. Tel him you will pay 5 bucks (pretty much the going rate) a bird for barn pigeons. Have a coop ready as the kids may load you up.
Before I retired from commercial training, I was buying around 200 birds each spring from the 4Hers.
Posted : August 9, 2017 7:45 pm